We are pleased to publish the weekly Scripture readings and sermon. Click here to watch our YouTube upload.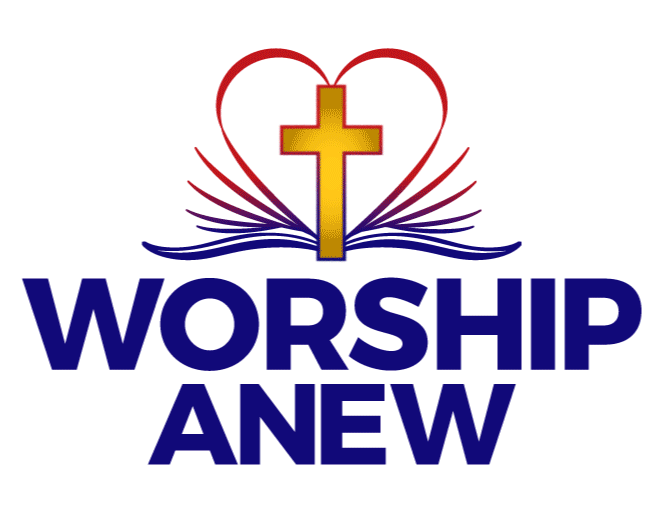 Worship Anew is a weekly 30 minute service published by Lutheran Ministries Media in Ft. Wayne, IN.
Click here to watch the worship service.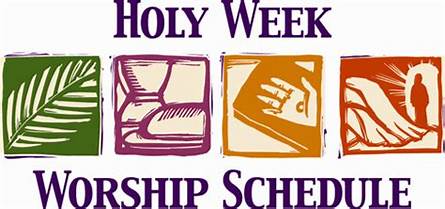 The "Lutheran Hour" seeks to "Bring Christ to the Nations and the Nations to the Church."
Click here to listen to the weekly broadcast.