We are pleased to publish the weekly Scripture readings and sermon. Click here to watch our YouTube upload.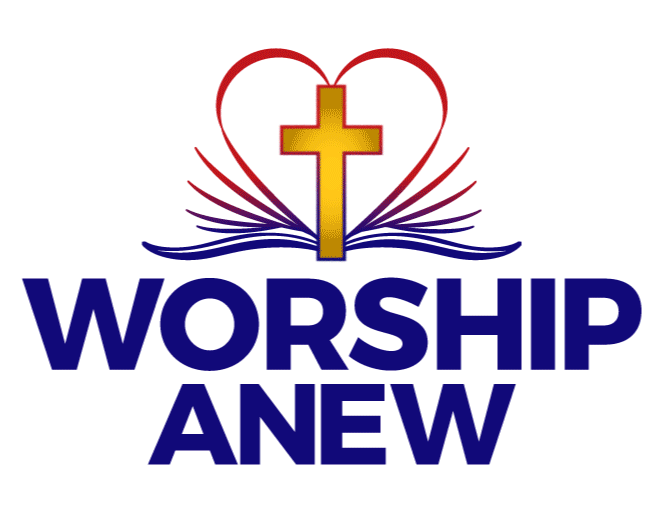 Worship Anew is a weekly 30 minute service published by Lutheran Ministries Media in Ft. Wayne, IN.
Click here to watch the worship service.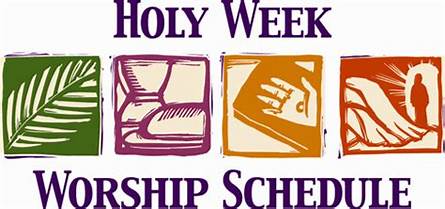 Faith Lutheran - Abilene and the congregations of the KS District Circuit 9 are proud to sponsor the weekly "Lutheran Hour" radio broadcast on Sundays, 10:40am on KJIL 105.7 FM.
Click here to listen to the weekly broadcast.