Faith Lutheran Church

proudly supports missionaries Rev. Daniel Conrad and Rev. Ryan McDermott and their families. For more information about their work and to support them, please click on the "Mexico and West Africa Missionary Support" link.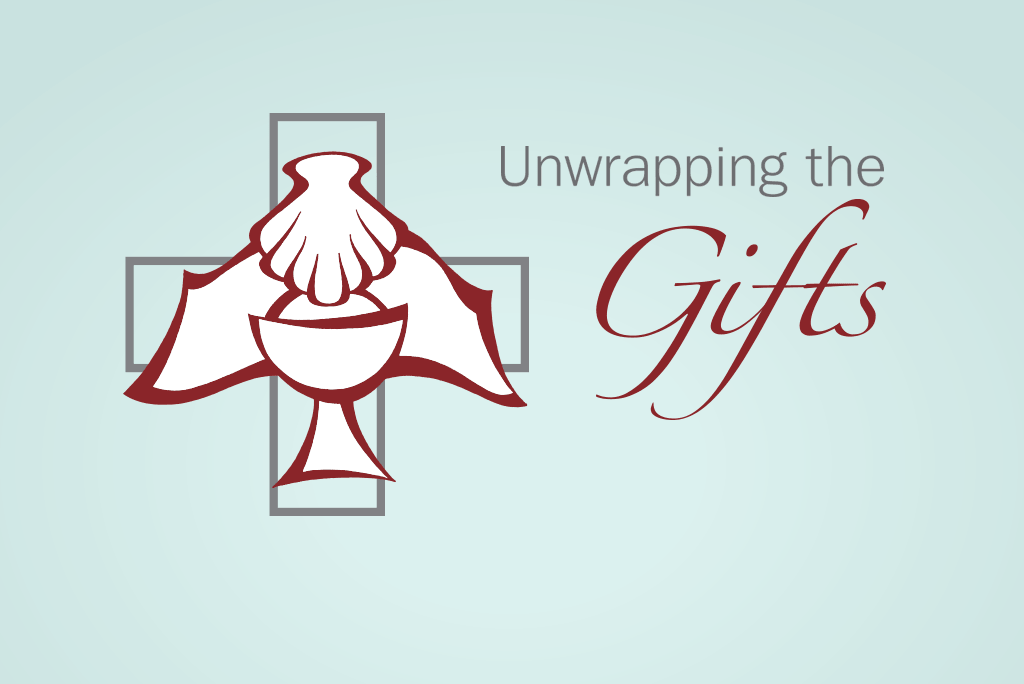 A second Divine Service will be held on Monday, July 1 at 6:30pm. Traveling? Working? Anything else? Come to receive the gifts of Christ on the 1st Monday of each month. We will try this on a trial basis and see how it goes! The Monday service will be a shortened service from the previous day. Holy Communion will be celebrated.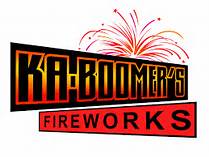 Fireworks Stand!
Faith Lutheran Church is working the fireworks stand located at the Pizza Hut parking lot in Abilene. All proceeds benefit the youth and the church. Get your fireworks from us this year--they will be the cheapest prices in town!
June 30 - July 3: 10am - 10pm
July 4: 10am - 11pm