Faith Lutheran Church

proudly supports missionaries Rev. Daniel Conrad and Rev. Ryan McDermott and their families. For more information about their work and to support them, please click on the "Mexico and West Africa Missionary Support" link.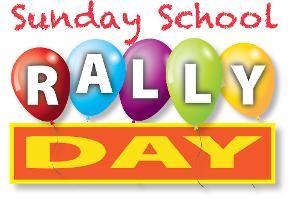 Faith Lutheran Sunday School "Rally Sunday" will be held September 8. Teachers and helpers are still needed. Be ready to join us for a great year of learning the Bible stories of the Christian faith!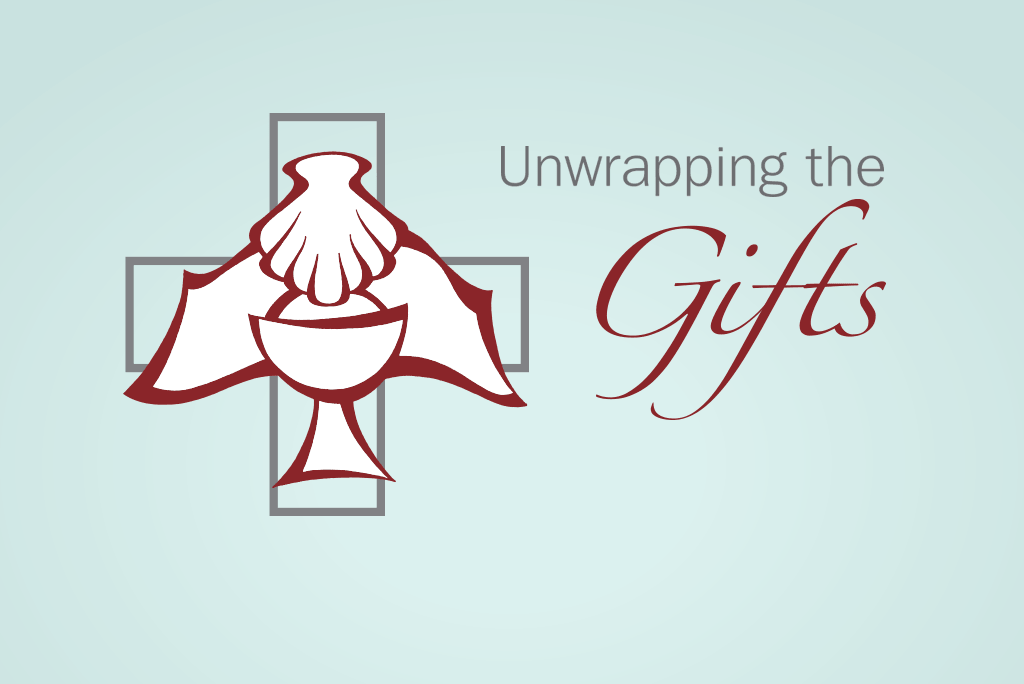 Teach sound words…for the sake of The Faith (2 Timothy 1:13)
2019 Fall Midweek begins Wednesday, September 11 with a light meal served at 6pm, followed by classes for all ages: Pre-K – Adult at 6:30pm. Chuck Eaton will lead the Adult Bible Study. All are invited and encouraged to attend! A sign-up sheet to bring a portion of the meal is now available on the parament cabinet in the narthex.